Private Day Tours
$1,650 / max 12 | Celtic Pride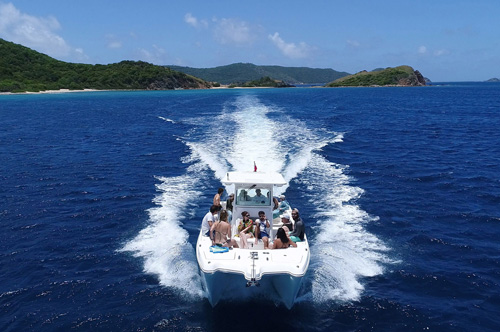 Island Hopping Tours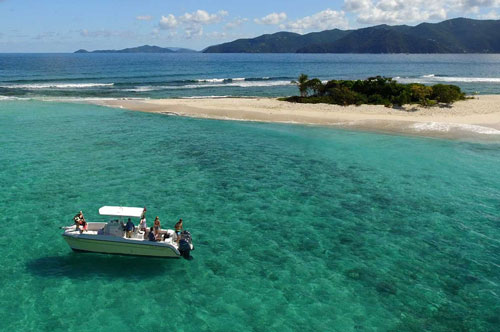 Beach Tours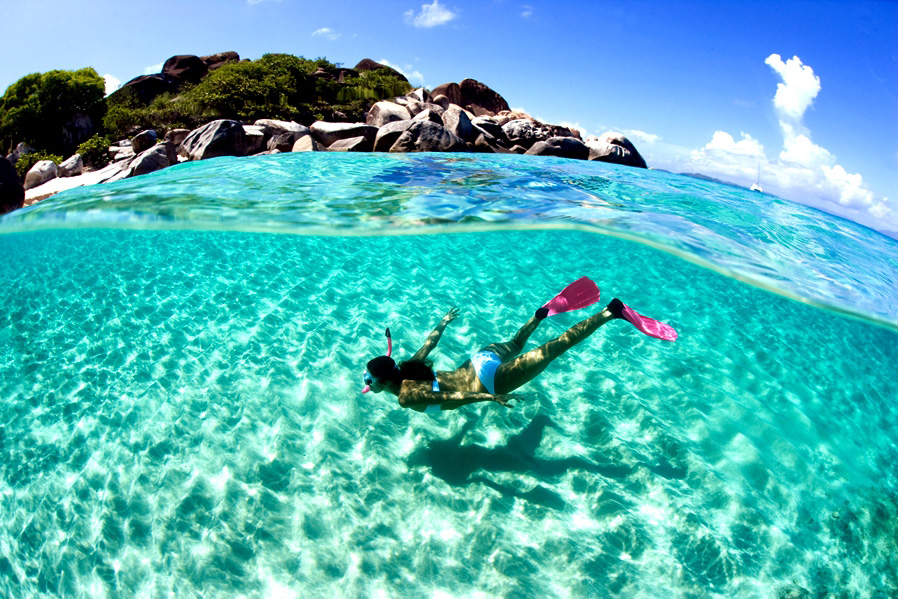 Snorkeling Trips
Baths, Virgin Gorda   White Bay, Jost Van Dyke   The Caves and The Indians at Norman Island   Salt Island   Cooper Island   Peter Island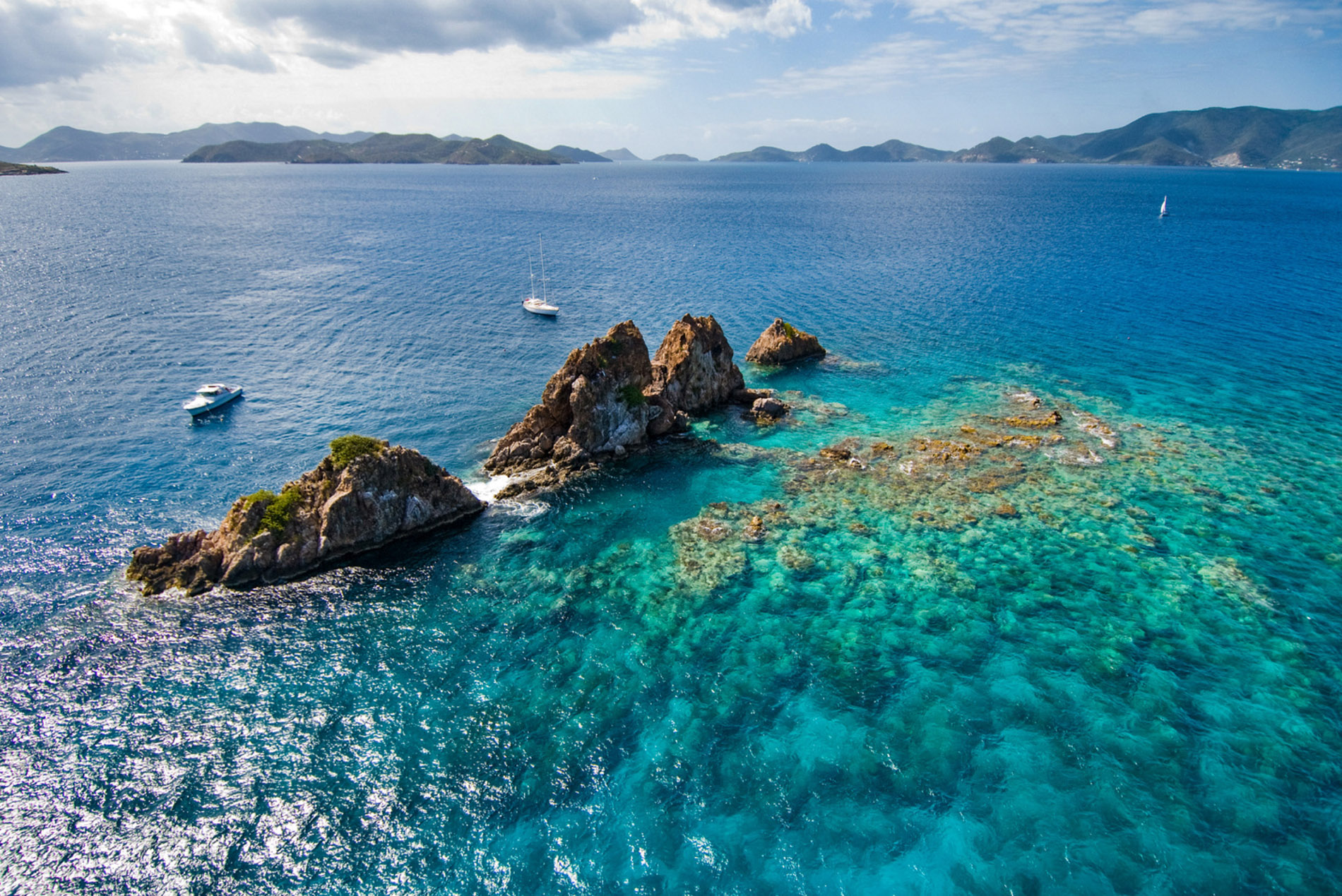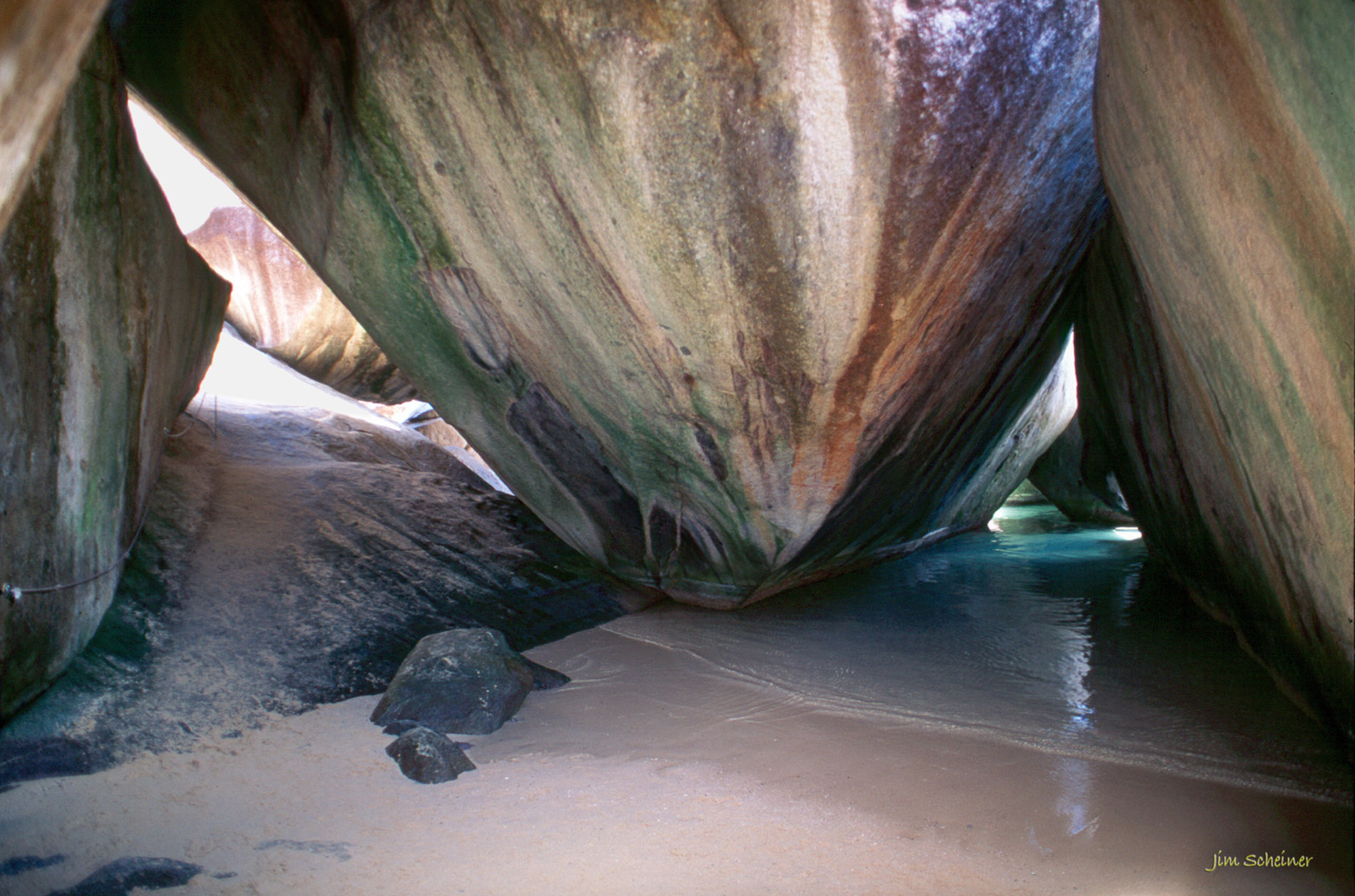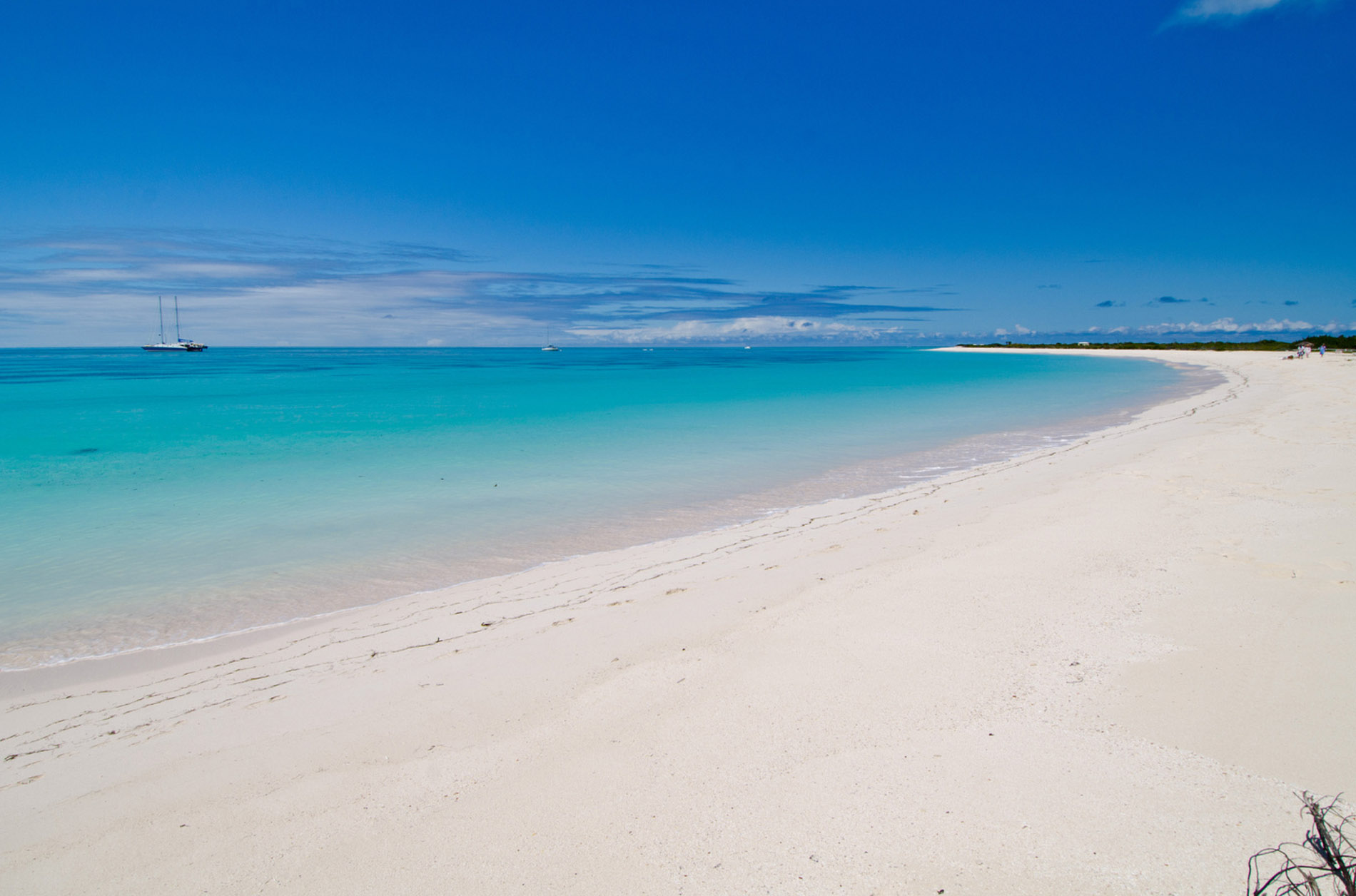 Our Fleet:
Note that at the moment, only Celtic Pride is available for charters. Celtic Pride is comfortable and comply with all US Coastguard safety standards. Professional captains are only used and all hold a minimum of Caribbean Boatmasters Grades 2 License, along with an up to date STCW 95 certification.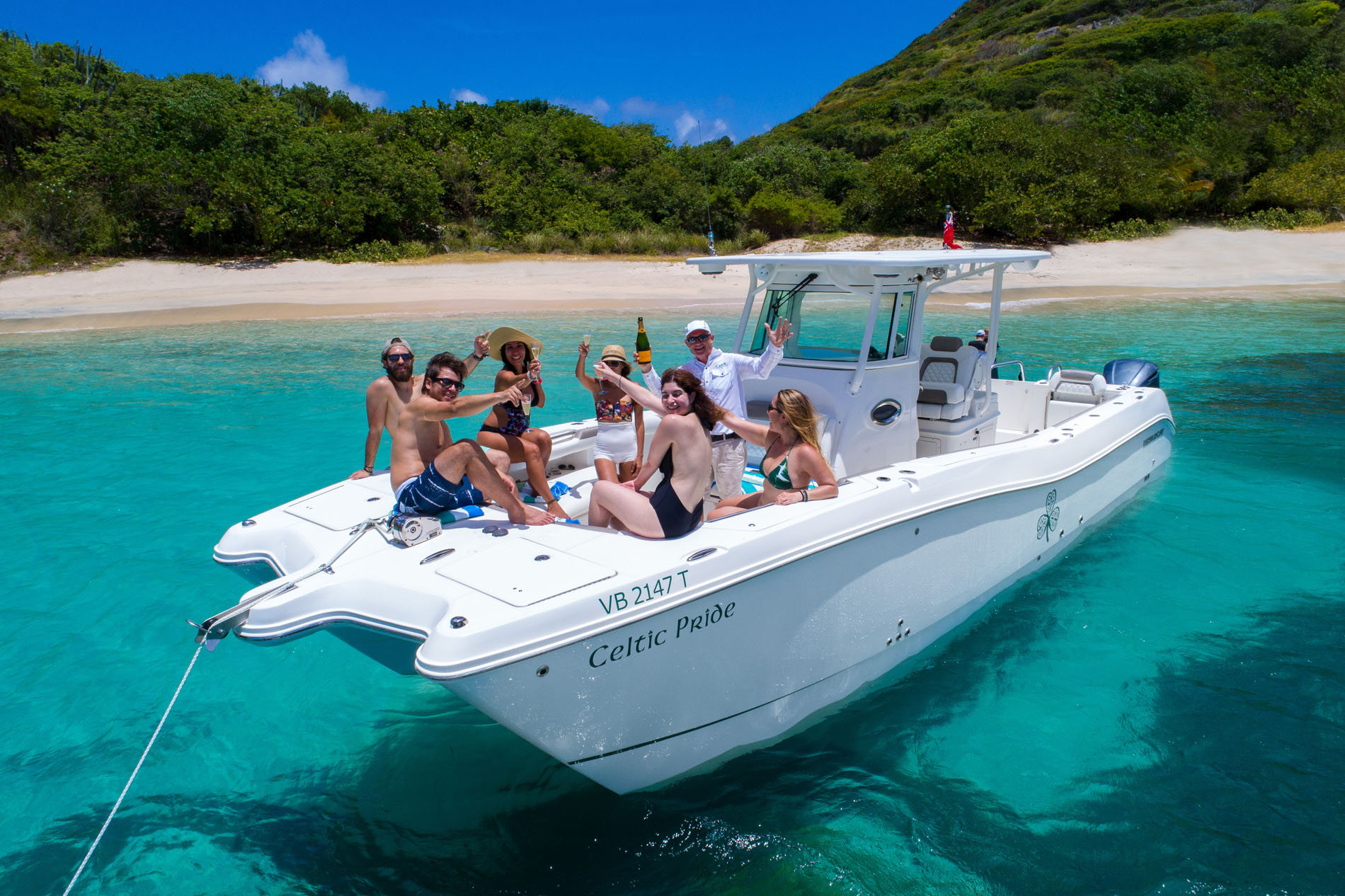 Celtic Pride
This is a 2018 Worldcat 320CC powered by twin Yamaha 300's and is one of the smoothest riding powerboats on the market. She's perfect for larger groups up to 12 people or smaller groups who want more space for lounging.
Celtic Boats in the Press
BVI Property Yacht - The Perfect Day
A day on the water is often a highlight of a trip to the beautiful British Virgin Islands. But with so many stunning places to see and amazing experiences to consider, how does one choose to spend the day? Patrick Conway of Celtic Powerboats has the answer and the perfect BVI day trip itinerary.
Get in touch
Call us at +1 284 346 7766
Recommended destinations: snorkeling spots
1. The Bight 2. The Norman Island Caves 3. "The Indians" 4. The Wreck of the RMS Rhone 5. Manchioneel Bay 6. The Baths 7. Great Dog 8. Monkey Point